A career that fits your calling
Our Corporate Governance group's experienced officers have held positions on the boards of various companies during their career.
The Research and Strategy analytics service provides companies with individuals who have been working in senior positions within a specific industry to either research competitive business strategies or look at acquisition targets where International Consultancy Group's clients are looking to invest in or acquire a new business.
As part of its philanthropic mission, the Company also dedicates some of its human resources to raising funds for Non-Profit organisations.
Officer recruitment is managed by the head office in Hong Kong and likewise sales. To match supply (officers) with demand (clients) the company signs up the officer on a non-exclusive basis and pays them a retainer which covers a fixed period. During this period the officer has to be prepared to be assigned to a particular client on short notice, hence its staff are often freelance consultants prior to joining the Company.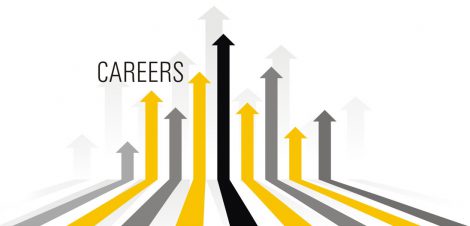 Our vacancies
Management Consulting

The role of Corporate Strategy Consultant requires an individual that can meet client needs using a blend of intuition and analysis to strike a balance between both a strategic and operational focus.

Client in Singapore

Corporate Governance

Focusing mostly on investments funds your role will be to advise or join the boards of one or more investment funds incorporated in different jurisdictions and therefore having regulatory requirements.

Client in Hong Kong

Research and Strategy

Strategists gather, define, and clarify the insights that drive creative solutions and help the Company make a difference for its client's business.

Client in Hong Kong